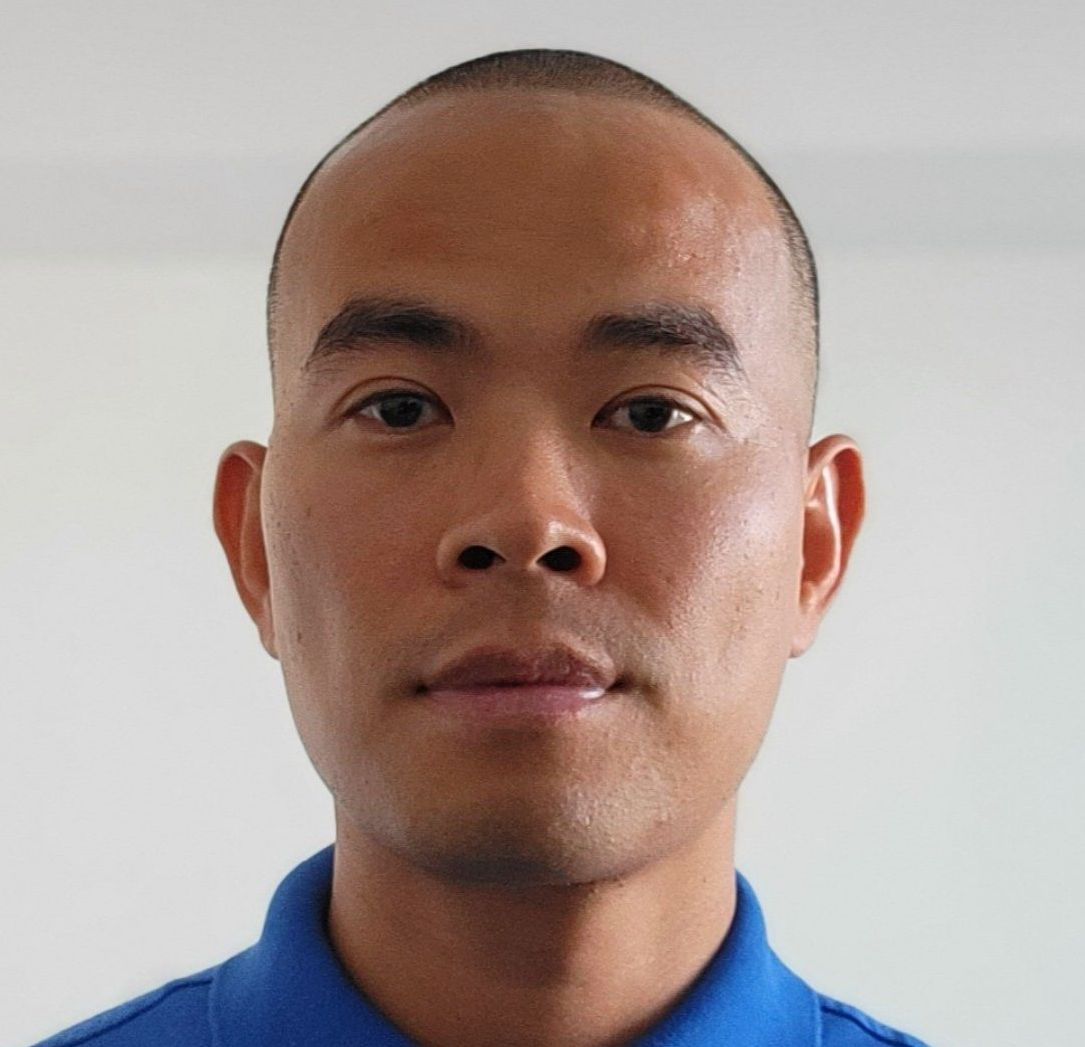 Tyquan Hodac
International President
,
MZK Worldwide
Tyquan Hodac is the international president of the MZK Worldwide, also known as "MZK" and "Mighty Zulu Kingz/Kweenz Worldwide," with a lineage tracing back to the early creation of breaking and as the first established breaking crews. He's originally from South Vietnam, where he lived the first 8 years of his life before immigrating to the United States with his family in 1989.
Tyquan started breaking in 1999 and became a member of MZK in 2005 through Alien Ness, who is the former Ppresident of MZK Worldwide. From 2005 to the present day, he led MZK to become world renowned, winning many events and world championships such as Freestyle Session, The Notorious IBE. His passion is to inspire youth and adults to choose the right path in life, and to motivate them to see their greatness and their full potential.
Outside of the Breaking world, Tyquan graduated with Magna Cum Laude Honors from Wright State University in 2003 with a bachelor of science degree in business, with the focus in management information systems and is part of a small business IT solutions provider.
As breaking will be in the Olympics of Paris 2024, he is one of the directors of Breaking For Gold USA, a breaking division of USA Dance, in which he assists in spearheading the Olympics initiative working alongside with the USOPC to curate a national infrastructure, and to qualify the very best breaking representatives from the USA to be in Paris 2024.

Tyquan continues to be one of the many influential leaders within the worldwide Breaking community. He created an edutainment platform called Bridge The Gap: All Access with the mission to educate the importance of collaboration and cooperation between entities to create win-win environment to raise the equity value of Breaking. He continues to judge, perform, teach, and mentor the next generations of Breakers.