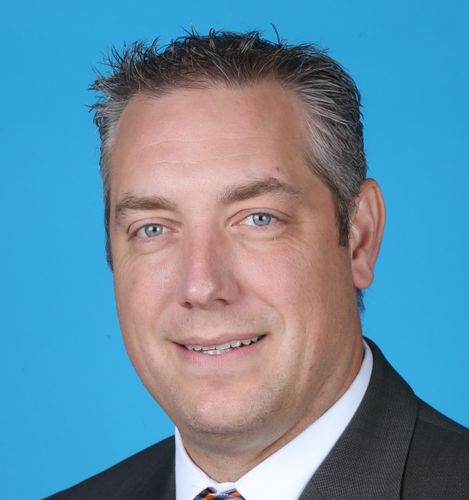 Tony Driscoll
Assistant Executive Director
,
USA Hockey
Tony Driscoll joined USA Hockey as the assistant executive director of marketing, communications and events in August 2018. Prior to joining USA Hockey, Driscoll spent six seasons as vice president for business development for the Oklahoma City Thunder of the NBA.
Driscoll led the partnership and media sales efforts for Oklahoma City that resulted in the team ranking at or near the top of league performers in partnership revenue in what is considered the smallest NBA market. He also played a leading role in negotiating the Thunder's media rights package with Fox Sports that resulted in one of the largest increases in the NBA in recent team renewals.
Prior to his time with Oklahoma City, Driscoll served two years as the vice president of sales and business development for the National Hot Rod Association where he helped lead the partnership and media sales efforts of the largest motorsports association in the United States.
Driscoll, who graduated with a Bachelor of Arts degree in marketing from Eastern Michigan University in 1999, also spent 10 years in various capacities with the International Speedway Corporation, which owns and/or operates 13 NASCAR racetracks around the country. His final three years with ISC were spent as senior director of partnership and integrated media sales.