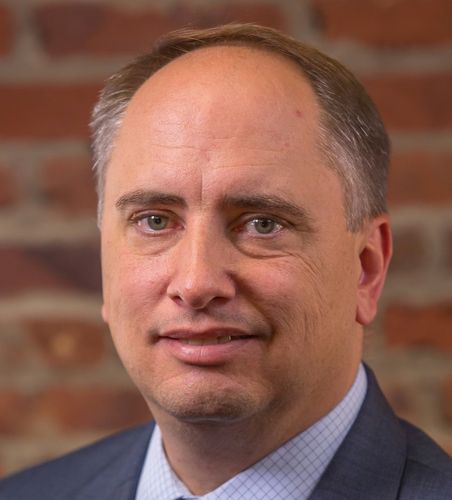 Terry Hasseltine
President
,
Sport and Entertainment Corporation of Maryland
Terry Hasseltine took the reins as president of the Sport and Entertainment Corporation of Maryland in 2019 as a newly formed nonprofit affiliated foundation to support the Maryland Sports Commission, where Hasseltine has served as executive director since 2008. In addition to his sport tourism and events responsibilities, he has served as Vice president of the Maryland Stadium Authority's Marketing and Communication since 2014.
Hasseltine was the chairman of Sports ETA (formerly the National Association of Sports Commissions) from 2013–2014 and served on the board for 10 years. Hasseltine also serves on the Maryland Tourism Coalition Board of Directors, US Sports Congress Advisory Committee and serves in an advisory role with the Maryland Horse Industry Board.
Prior to coming to Maryland, Hasseltine had stints at the Kentucky Sports Authority (KSA) where he oversaw Team Kentucky. He played a significant role in and around the 2008 Ryder Cup and 2010 AllTech FEI World Equestrian Games. He previously worked at the Greater Louisville Sports Commission, the NAIA and the NCAA.
Hasseltine received his bachelor's degree in sports management (and communications) from the SUNY College at Cortland and is accredited as a Sports Tourism Strategist from Sports ETA.