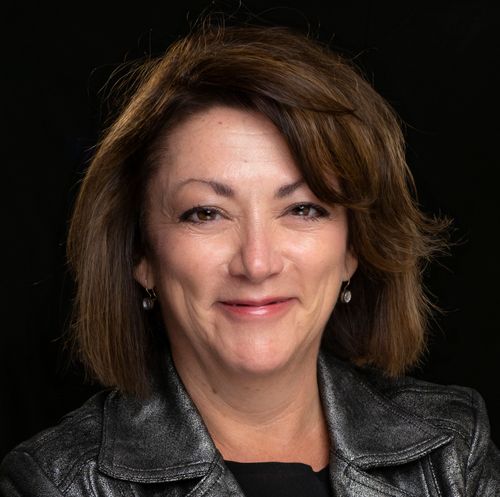 Susan Baughman
President
,
2022 College Football Playoff Host Committee
Susan Baughman has an extensive career in the sports industry, most recently serving as president of the 2022 College Football Playoff Host Committee. For 23 years prior, Baughman worked at Indiana Sports Corp, serving as senior vice president for strategy and operations, overseeing the organization's strategic planning, event bidding efforts, and many key relationships, including Indiana Sports Corp's partnership with national governing bodies and the NCAA. As senior vice president of the 2012 Indianapolis Super Bowl in 2012, Baughman oversaw special events, hospitality programming and directed community activations including the design, production and activation of the Super Bowl Village. She served as executive director of the 2010 and 2015 NCAA Men's Final Four, as well as the competition director for NCAA First and Second Rounds, Regionals, and liaison to the NIT basketball tournament for the NCAA.
Baughman has played a key role in six international and world championship events, including 2005 Solheim Cup, 2004 World Swimming Championships, 2002 World Basketball Championships, 2001 World Police and Fire Games, as well as the 1991 World Gymnastics Championships. She's been involved with more than 30 NCAA championships and has managed more than 20 national and Olympic events featuring basketball, diving, gymnastics, swimming, and track and field.