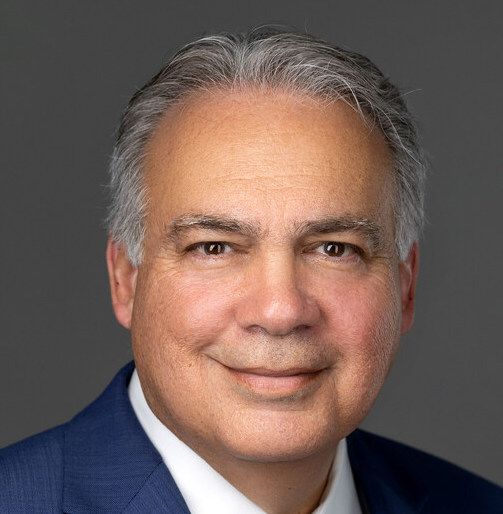 Milton Segarra
President and CEO
,
Discover the Palm Beaches
Milton Segarra will take over as president and CEO of Discover The Palm Beaches on October 1, 2023. Since joining the destination in 2022 as chief marketing officer, Segarra has led the marketing team through the approval of a "success continuation plan" that accelerated the implementation of the widest range of promotional efforts in the history of Discover The Palm Beaches. These efforts resulted in new visitation records, top rankings in Florida's tourism performance and record bed tax collections. Prior to his role with Discover The Palm Beaches, Segarra led the Coastal Mississippi Tourism Board, where he spearheaded the creation of multiple initiatives, including the Coastal Mississippi brand, and an Innovation and Strategic Growth Business Plan. He was instrumental in the creation of the Mississippi Destination Marketing Organization Association, which successfully implemented statewide efforts to secure federal COVID-19 funds for tourism. Previously, he was president and CEO at Meet Puerto Rico (Puerto Rico Convention Bureau), where he oversaw a major brand transition, as well as digital marketing, and social media initiatives to position Puerto Rico as one of the premier destinations in the Caribbean for meetings and conventions.
Segarra's background also includes tenure as Executive Director of the Puerto Rico Tourism Company and a cabinet position as Secretary of Economic Development for Puerto Rico. He has experience in the hotel industry where he held senior sales, revenue and marketing positions with Hilton Hotels and Resorts, Hyatt Hotels and Resorts and Sands Hotels and Casinos. His experience also includes leadership positions in the healthcare and technology industries.