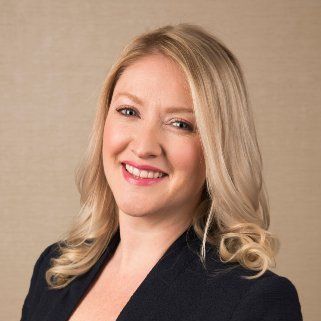 Melany Hugo
Director of Sports & Entertainment
,
IHG Hotels & Resorts
Melany Hugo has been with IHG Hotels & Resorts for 16 years, working on-property with both Franchise and Company Managed Hotels. She spent seven years on the Americas Commercial and Revenue Management Team as regional director of sales and marketing and most recently helped launched IHG's newest revenue service, before moving over to the Americas Sales Team.
Having spent over 20 years in the hotel industry, Hugo has seen firsthand how integral the sports segment is to the success of the hotel industry. While she grew up sailing, rock climbing and playing rugby, she now enjoys slower pace of life, practicing yoga, paddle boarding and attempting to grow her own vegetables.