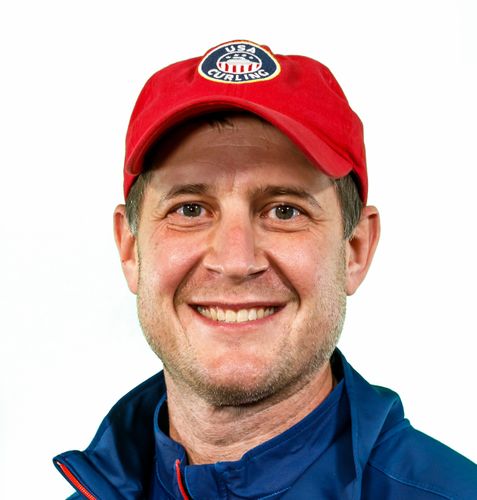 John Shuster
Skip
,
Team Shuster/Team USA
John Shuster is the kind of guy everyone wants to see succeed but his road to success has not been without a pothole here and there. After finishing a disappointing ninth at the 2014 Olympic Winter Games in Sochi, USA Curling held a combine for the country's best curlers, meant to identify 10 athletes who would be asked to be on the high performance team which was meant to rejuvenate the program. When the team was announced, Shuster's name wasn't on the list. So John did what any great athlete does — he went back to work and started his own team coined Team Rejects (aka Team Shuster). And after months of hard work in the gym and on the ice, Team Shuster started winning and winning and winning. Team Shuster was soon back in the fold and on their way to the 2018 Games in South Korea.
After struggling through the round robin play, Team Shuster found their footing and made it to the semi-finals where they faced the top-ranked Canadians. Shuster reached deep into the curling well, clinching the victory over Canada on the final stone. In the gold medal match against Sweden, it came down to Shuster again when his final stone in the eighth end clinched the gold for Team Shuster and Team USA.