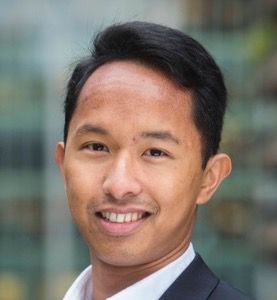 Guntur Dwiarmein
Strategic Lead, Host Venues
,
Sail GP
SailGP is the world's most exciting race on water, with national teams competing in short, adrenaline-fueled races in iconic venues around the world. The sport's best athletes fly identical, high-tech F50 boats faster than the wind at speeds approaching 100 km/h – in a championship that's powered by nature and races for a better future.
At SailGP, Guntur Dwiarmein is responsible for securing the host cities that form the SailGP calendar. The calendar has grown from five events in Season 1 (2019) to a record 13-event calendar in Season 4 (June 2023 – July 2024). SailGP is currently in the process of securing its host venues for Season 5 (November 2024 through 2025).
Prior to SailGP, Dwiarmein worked across global multi-stakeholder projects supporting a variety of clients from international federations and governing bodies, to major event bidding and organizing committees, brands and rights holders.