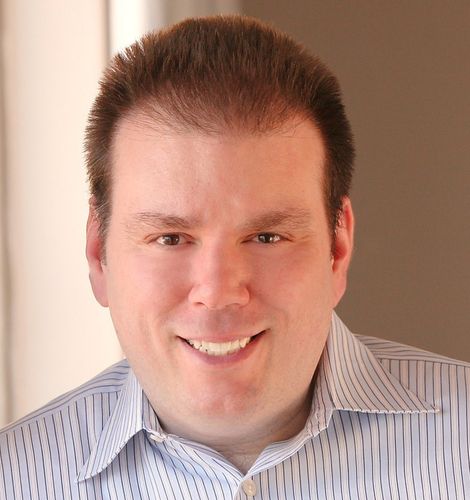 Eric Carlyle, SDLT
Founder/CEO
,
Compete Sports Diversity
Eric Carlyle is the founder/CEO of Compete Sports Diversity, whose vision is to "Unite the World Through Sports." Carlyle has an extensive background in media, corporate partnerships and the travel and tourism industry. Carlyle was the first person to complete the Compete Sports Diversity SDLT designation in 2014. As a speaker and trainer, he has conducted training seminars for the Arizona Cardinals, Arizona Coyotes, Arizona Diamondbacks, Seattle Seahawks, the NBA Retired Players Association, North Carolina Sports Association, and many others.
Carlyle works with both professional and recreational sports organizations, including the International Gay Rodeo Association (IGRA), Gay Polo League (GPL), United State Tennis Association (USTA), Tampa Bat Rays and many others. As the CEO of Compete Sports Diversity he is working with the Lynn Lewis Foundation to produce its 16th annual flag-football tournament and assisting with upcoming bids for the event's 2024 and 2025 tournaments. He was a founding member of the Phoenix Storm Rugby Football Club and earned a bachelor's degree in business from Western International University in 2008.