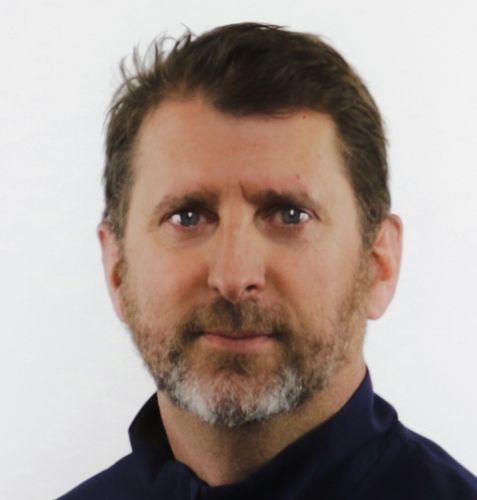 Chris Vadala
Chief Operating Officer
,
USA Volleyball
Chris Vadala joined USA Volleyball as the organization's first chief operating officer in 2012. As part of a restructure in 2019 Vadala's primary responsibility were focused in leading the programs that support USA Volleyball's 400,000+ members. Those areas of responsibility include member services and support, events, officials development, sport development and internal operations. In addition, Vadala oversees the strategic planning and accountability initiatives for the organization.
Prior to joining USA Volleyball, Vadala enjoyed a 21-year career at the United States Olympic & Paralympic Committee. During his tenure at the USOPC, Vadala worked with the national governing bodies in the collaboration and implementation of strategic long-range plans and annual sport performance plans. Vadala also served as the USOPC liaison to the NCAA. Over his career he worked seven Olympic Games, two Pan American Games, two World University Games and it is estimated that Vadala was directly involved in the allocation of $600 million dollars to NGBs, elite athletes and other member organizations.
Vadala earned a BBA in finance, and minor in communications from Ohio University in Athens, Ohio. In addition, Vadala earned an Olympic Sports Leadership Certification from the Kellogg School of Management.