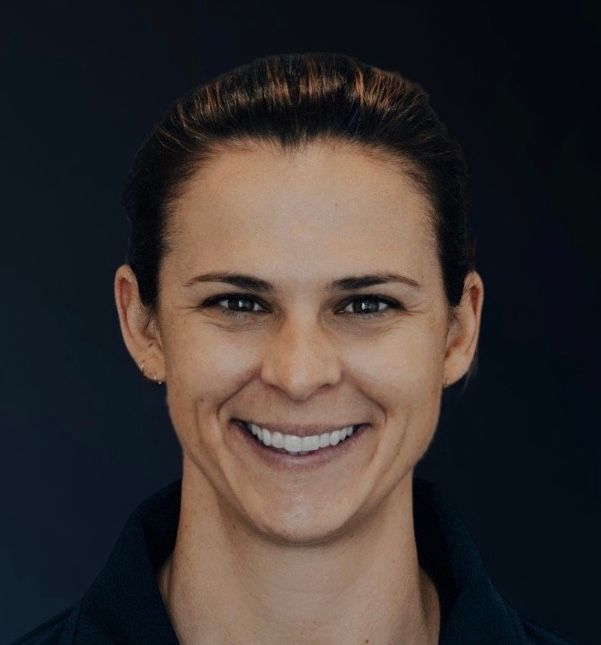 Brittany Bowe
Brittany Bowe, a three-time Olympian and two-time Olympic medalist in speedskating, led the way for Team USA as the flag bearer for the 2022 Winter Olympic Games in Beijing. In one of the signature stories of the Games, she gave up her spot in the 500m for teammate Erin Jackson who went on to win the gold medal — recognized as one of the most selfless acts in Olympic history. Bowe is the 1,000-meter world record holder, the reigning 1,000-meter season-long World Cup champion and won seven consecutive 1,000-meter World Cup races from December 2018 to December 2019, the longest win streak by a U.S. woman. She is a six-time world champion, 20-time World Championship medalist and 73-time World Cup medalist.
As a gay athlete and LGBTQ+ advocate, Bowe uses her platform to promote inclusion and support others. She volunteers as ambassador for nonprofits Right to Play and Athlete Ally. While training for the 2018 Olympic Games, she suffered a concussion and was diagnosed with POTS, which means the body does not control blood pressure or heart rate after you stand up. She overcame her fear from that setback and, through an aggressive rehab program, returned to the podium.
Bowe played college basketball at Florida Atlantic University and had won 32 World Championship medals in inline skating before switching to ice. She is dedicated to maintaining a healthy balance between the physical, mental and spiritual aspects of life, and is working toward her yoga teacher certification. Her motto is "Practice doesn't make perfect, perfect practice makes perfect!" Originally from Ocala, Florida, she now lives in Salt Lake City.