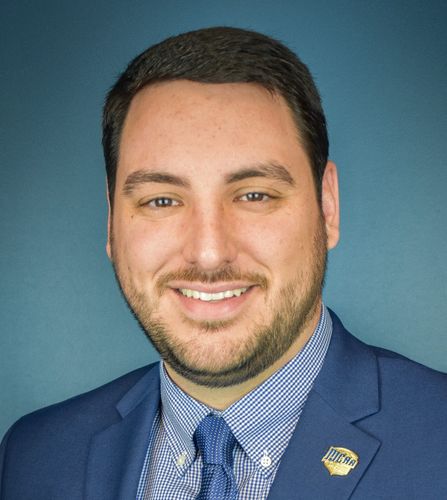 Brian Luckett
Senior Vice President for External Affairs & Development
,
NJCAA
Brian Luckett joined the NJCAA National Office in 2018 as director of external affairs and development. In 2019 he was named vice president for external affairs and development and elevated to senior vice president in 2022. He has also served as the executive director of the NJCAA Foundation since its founding in 2019.
Luckett's responsibilities include oversight of marketing and communications, revenue generation, sponsorships, licensing, branding and national championship operations. He also oversees the association's media rights including the NJCAA Network and national championship productions. As a top priority upon his arrival, Luckett guided the NJCAA through a brand update to create consistency across the association, which included updates to NJCAA official marks and the unveiling of new national championship logos for all NJCAA championship events.
Before joining the NJCAA, Luckett served as the senior director of marketing and communications at Pfeiffer University and as the associate athletic director of external affairs and corporate and donor relations coordinator at NJCAA member Patrick Henry Community College. Luckett began his athletic career at the University of Virginia with the university licensing program, where he managed all licensing operations and branding, in addition to working with marketing and promotions.