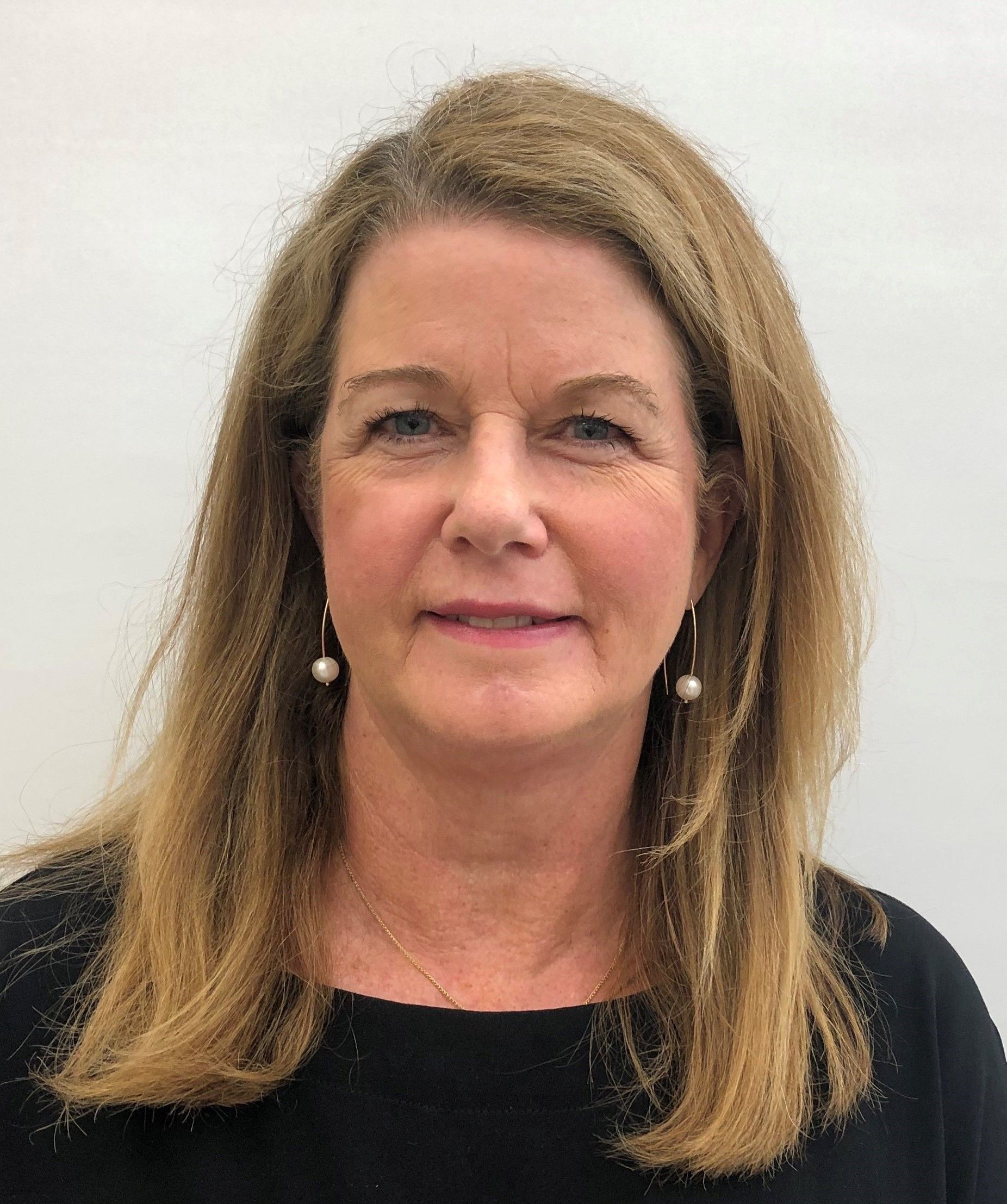 Beth Spilman
Executive Director
,
American Canoe Association
Beth Spilman has served as the executive director of the American Canoe Association since 2019. ACA has been the national governing body for canoe/kayak since 2017 when it absorbed USA Canoe/Kayak. For over 140 years, the ACA has been the voice of paddlers across the country. Through the tireless efforts of volunteers, committee members, board members, clubs and staff, the ACA continues to work at the grassroots, regional and national levels to promote fun and responsible canoeing, kayaking, rafting and stand up paddleboarding and advocacy for recreational access to and stewardship of America's waterways.
Prior to her role at the ACA, Spilman had a long career in financial services including chief operating officer of a privately held mortgage bank, chief marketing officer of a $1 billion division of General Motors Acceptance Corporation, and chief operating officer of a large division of the American Financial Group. Spilman has served on a variety of boards including the Outdoor Alliance, the University of Virginia Health System, and the Garden Club of Virginia. She has a BA in economics and an MBA from the University of Virginia.