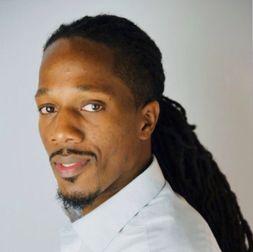 Arion Herbert, SDLT
Founder
,
Main Attraction Recreational Sports
Arion Herbert is the founder of Main Attraction Recreational Sports LLC, also known as M.A.R.S. His organization was established in the city of Charlotte, North Carolina, in 2016, and was designed as a welcoming community in which all individuals are respected and included.
In 2019, he created a brand of National Kickball Tournaments that was recently featured live on ESPN and has quickly transcended to one of the top brands of adult kickball tournaments in the country. Since 2019, the organization has led the industry in total cash payouts, total teams, social media views and engagement, national press releases, and major brand sponsors. In addition, Turf Wars was voted as 2022 Best Virtual or Live Sports Events group to watch by Sports Events Media.