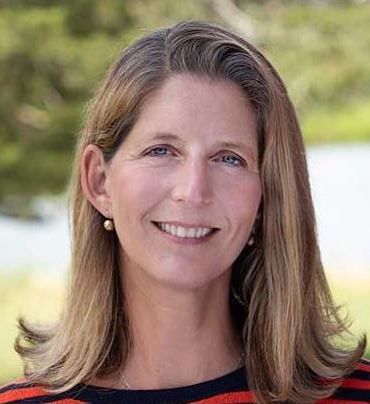 Amanda Kraus
Amanda Kraus is the CEO of USRowing, the national governing body for the sport of rowing in the United States. Prior to her work at USRowing, she was the founder and CEO of Row New York, a nonprofit organization that brings the sport of rowing, paired with rigorous academic support, to youth in NYC. She now serves on the organization's board of directors.
Kraus is an adjunct associate professor at New York University's Wagner School of Public Service. She is the recipient of numerous honors, including a Community Leadership Award from President Obama's Council on Fitness, Sports, and Nutrition, US Rowing's Anita DeFrantz Award for advancing diversity in rowing, US Rowing's John J. Carlin Service Award, and an NYU Partnership Award for serving girls and women with disabilities. Under her tenure, Row New York was the 2014 winner of the New York Nonprofit Excellence Awards.
Kraus holds an master's degree in education from Harvard University and a bachelor's degree in English from the University of Massachusetts at Amherst, where she was co-captain of the women's rowing team, a member of the Division II National Championship crew, and a member of the Commonwealth Honors College.